LMS CONSULTANCY
We are experienced elearning professionals who have been working with Learning Management Systems (LMSs) for over 20 years. We provide practical advice and support to clients who are either looking to source and implement a new elearning platform, or who need help getting more from their existing system.
We provide LMS consultancy and support, based on our hands-on experience, to help you deliver the best elearning platform for your users and your organisation.

We work both for clients and software vendors as implementation consultants and help bridge the gap between learning and technology.
REQUIREMENTS GATHERING
The first step to a successful LMS implementation is to fully understand the business requirements. Identifying all the stakeholders, including those who may not be so obvious, and fully appreciating what they want, what they need and what they think they need from the learning management system is essential to satisfying the business objectives. As part of this you may also need to define or re-define some of your existing processes and we can help with all aspects of this to help you produce a comprehensive technical and functional requirements document.
VENDOR / PLATFORM SELECTION
With over 500 Learning Management Systems on the market, finding the right one for your organisation is not a straight-forward business. Once your business requirements are defined we will map these to standard (and non-standard) LMS functionality to shortlist appropriate vendors and systems. Our experience in LMSs will help cut through the vendor hype and jargon, focussing on what's important to your business, as well as thinking about the other things that may not be on your radar but will be important down the line. We can design use-case scenarios to really test the functionality and workflows to ensure they can work with your business processes, create a comprehensive RFP, manage the vendor selection process and help with the final selection.
We are completely vendor neutral and do not benefit financially from recommending one vendor over another.
IMPLEMENTATION
Once the system has been selected, we can work with you to implement your elearning platform, using our experience to help make the process as smooth as possible. Most vendors offer an implementation service, but the work involved from the client side is often under-estimated and so we work for you, managing the process and ensuring that your business requirements are met and also looking ahead to ensure processes, functionality and configuration is future-proofed. We bridge the gap between the technical speak of the vendor and your business requirements to make sure the system delivers what it needs to.
ON-GOING SUPPORT
Our LMS consultancy does not end at implementation, we can provide regular, on-going support to help keep things running smoothly, assisting with system administration, content deployment, reporting and on-going strategic advice to ensure your investment keeps on delivering and stays up to date, efficient and relevant in supporting your L&D initiatives.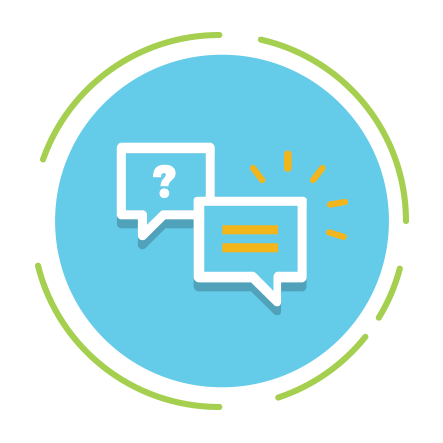 SCOPING
Audit / Review
Stakeholder Engagement
Requirements Gathering
Process Mapping
Functional Requirements
Scoping Documents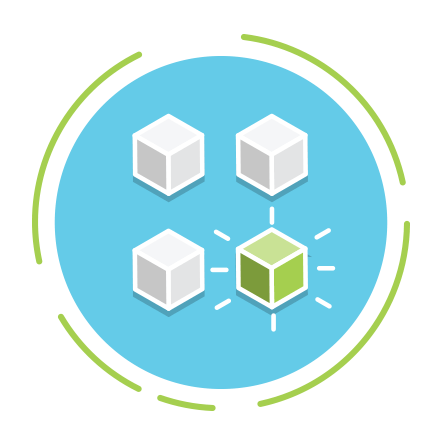 SELECTION
Technical Specification
Market Review
RFP
Use Case Scenarios
Vendor Shortlist
Selection Management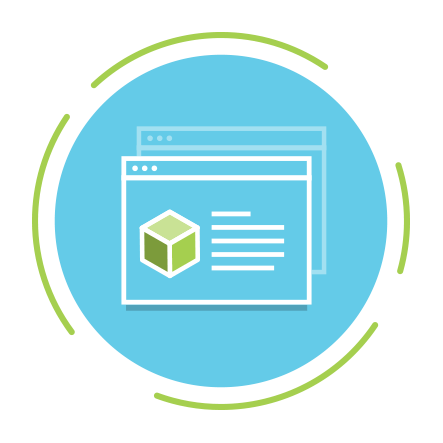 IMPLEMENTATION
Project Management
Configuration
Content Integration
Data Migration
Reporting / BI
Testing & Documentation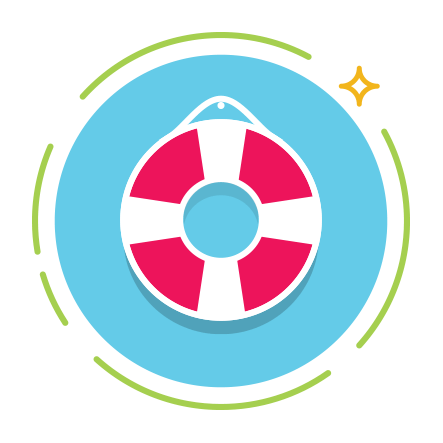 SUPPORT
LMS Admin Support
Course Creation / Set-up
Upgrade Management
User Engagement
Reporting / MI
Advice and Consultancy

While we provide LMS consultancy across a full range of providers, for those clients who have straight-forward requirements and where speed is of the essence, we recommend TalentLMS, as a simple, cost-effective solution that can be up and running in a matter of hours.
We are an official TalentLMS UK partner and have implementation and support packages starting at just £495.