ELEARNING DESIGN
Good learning design is the basis of good elearning. It doesn't matter how good it looks and sounds (although these are obviously important factors) if the core content doesn't underpin the learning objectives. The key to achieving learning objectives is to understand the audience and make sure that the content is relevant and the delivery is appropriate, that prior knowledge is acknowledged and that newly gained knowledge and skills are embedded and validated.

We often work with training departments, business partners and other training companies to marry our elearning design expertise with their subject matter expertise to deliver the best elearning system. We do this as part of our own development process but also offer it as a stand-alone service to organisations developing their own in-house content.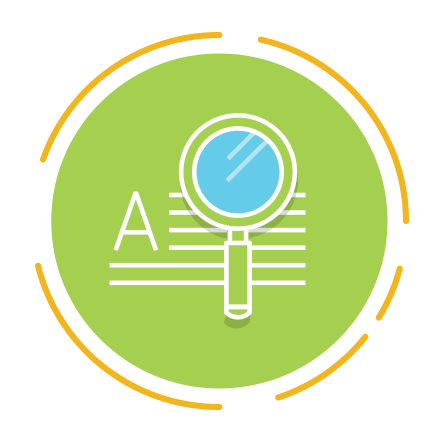 CONTENT RESEARCH
We work with your Subject Matter Experts and undertake our own research in order to fully familiarise ourselves with the content.
INSTRUCTIONAL DESIGN
We then develop an elearning system that will meet the learning objectives and is relevant and appropriate to your audience.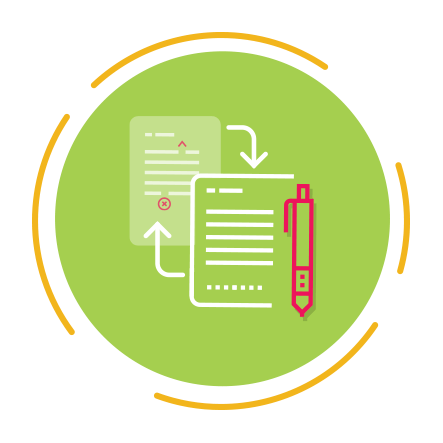 SCRIPT WRITING
Then it's down to some creative writing and working with our creative team to come up with engaging content.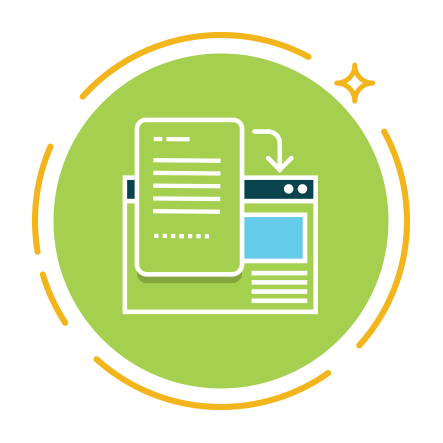 TEMPLATE DEVELOPMENT
Alternatively, we may develop style guides, instructional design principles and templates for you to use to develop your own elearning system.