COMPLETE SOLUTIONS
Creating and maintaining a 'Trusted Advisor' status with our clients is what we strive for. When you need something 'elearning', whether it's advice, support, a 3d Model, some audio, an image or a complete project - we want to be the guys you call.
We work with all sorts of organisations, including multi-million pound retailers, training companies, charities as well as supporting local businesses. Below are a few examples of projects and clients.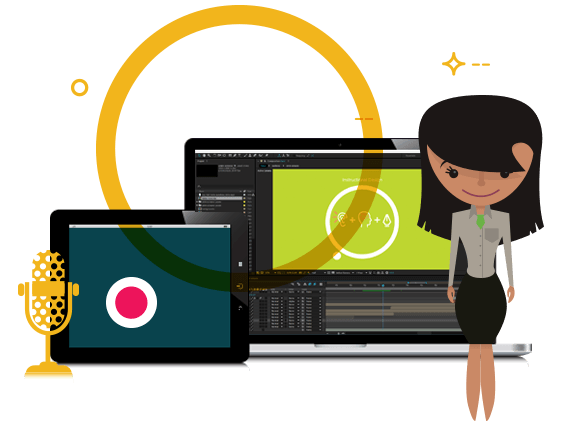 B&Q
We have worked with B&Q for over 12 years producing bespoke elearning content on a broad range of topics, including Health and Safety, Sustainability, Products, Systems, Service, Risk, Commerciality, Diversity and EPoS.

Programmes make use of audio, video, animations, scenarios, assessments and music, to engage Learners and embed learning.
Rotork
Rotork is a global engineering company and we have worked with their sales and service department for 10 years to develop technical training modules for in-house service engineer and customers.

Programmes incude audio, video and interactive simulations to give learners as realistic learning experience as possible in configuring equipment in a safe environment.